The Gita Jayanti this year falls on 25 December 2020 (Friday). Representatives/Heads of several Hindu religious groups (organizations) came together for a discussion and decided on the following simple format to celebrate this important event at a global level as Gita is a Universal Scripture of Mankind.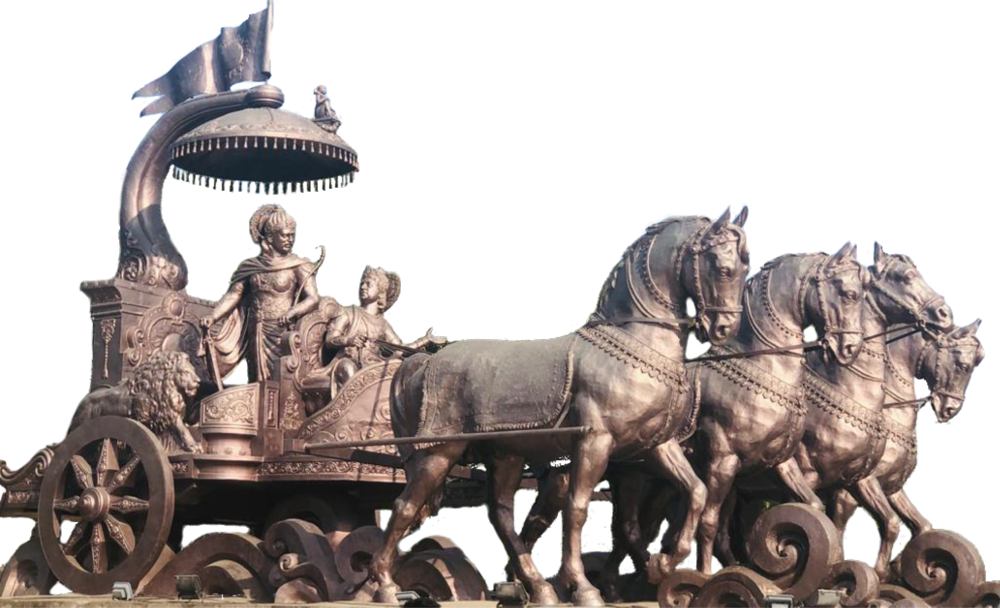 On 25 December 2020 at 18.00 hrs Indian Standard Time (that is, 6.00 PM), all the devotees and followers of the basic tenets of the Hindu religion from all parts of the world will chant for one hour some chapters of the Gita. The time of 6.00 PM Indian Standard Time has been chosen as it is convenient to almost all countries. World map showing the timings in various countries along with a Chart of the timings is enclosed.
We want all our devotee-students and all others interested to please join online and chant along with the monks of the University during this global event along with the thousands of spiritual aspirants and devotees across the globe who will be chanting the Gita together. You may chant from your own homes wherever you happen to be at that time.
Gita 12th, 15th and 18th Chapters will be chanted beginning with Gita Dhyanam. Devotees interested may post some photographs and short video clips with Gita in their hands on the social media so that this global event eventually becomes an International Gita Festival. If this catches up globally, we may try to persuade the United Nations to declare it as International Bhagavad-Gita Day.
25 December 2020 happens to be Ekadashi and therefore Sankirtan will be sung immediately after the Gita chanting as it the tradition of Ramakrishna Math and Ramakrishna Mission to have Ramanama Sankirtana on Ekadashi days. Devotees may please join this also from their own places and sing along with the monks of the University Centre.
This programme will be web-streamed online and all our devotees, students, faculty etc., are requested to join.
Chanting of Gita Chapters starting 6 PM IST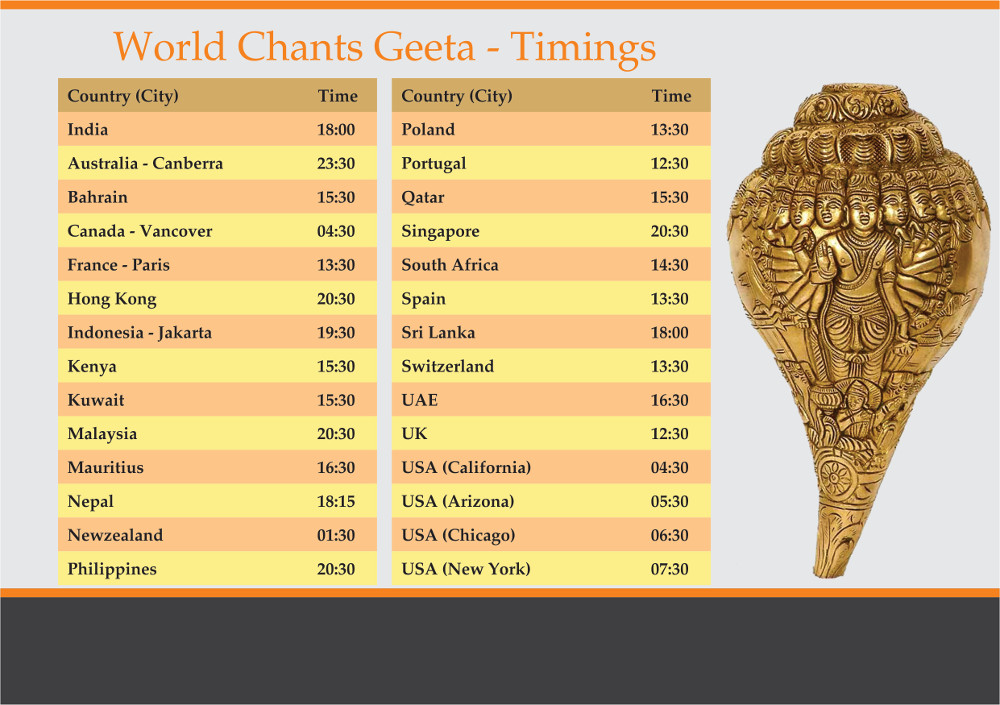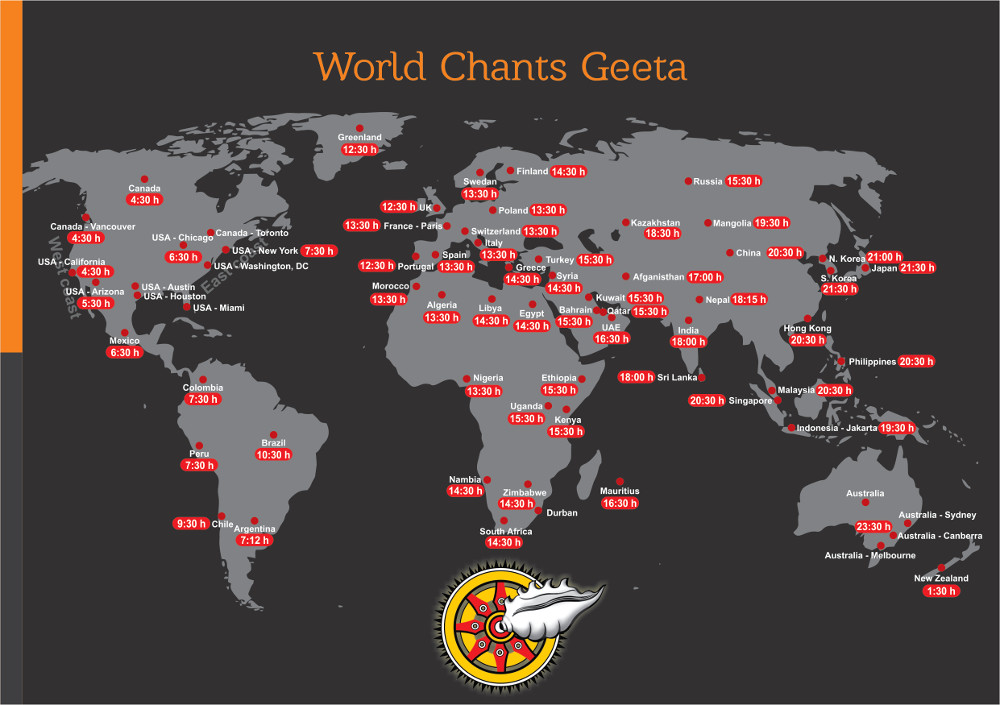 Gita Jayanti Day – 25 Dec 2020