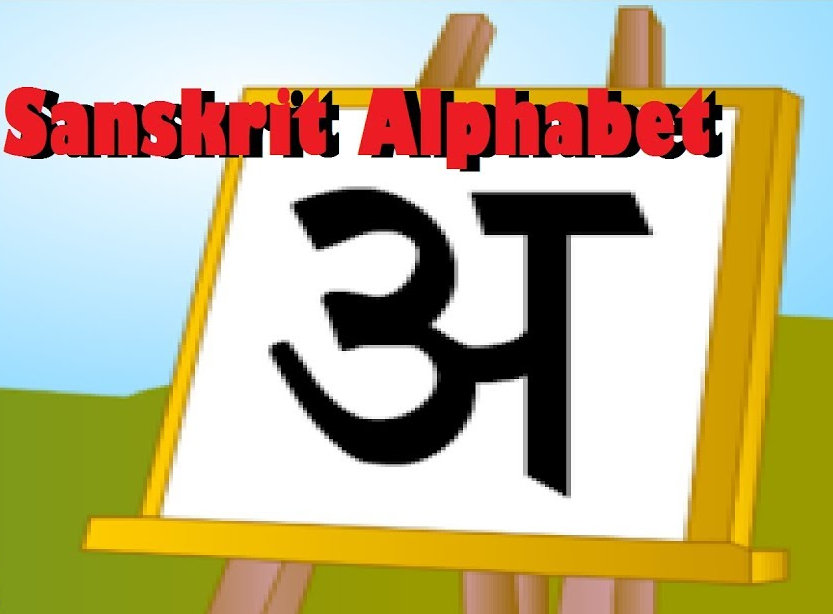 Communicative Sanskrit, or earlier known as Functional Sanskrit Course, is series of courses on Sanskrit for the general public.
Conducted by the Department of Sanskrit Studies & Philosophy under the School of Indian Heritage, this series of courses is taught in three levels :
Preliminary: alphabet, sentence construction, spoken Sanskrit.
Intermediate: basic grammar, Gita and Upanishad chanting with meaning.
Advanced: higher grammar, selections from literature and composition.
Medium of Instruction: Simple Sanskrit
More details are available on Sanskrit Dept Website.
Click here for Admission Details page