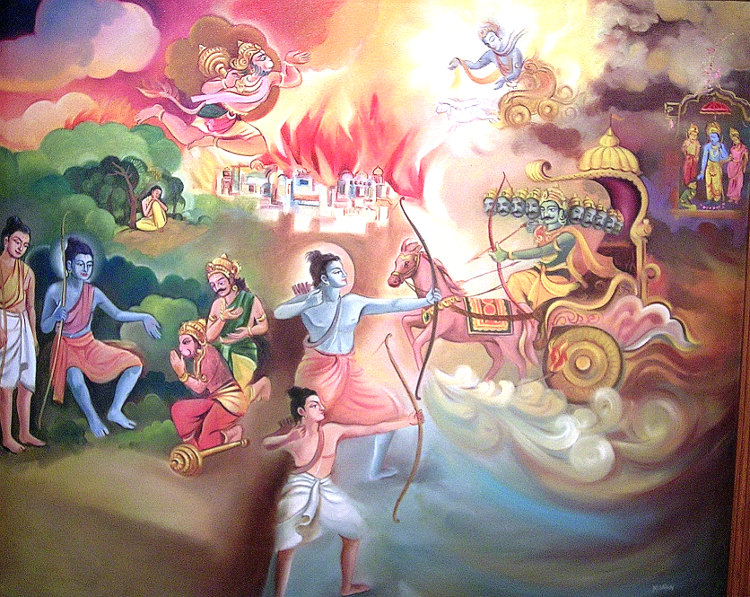 The Course on Ramayana is based on the three well known versions namely, 'Valmiki Ramayana', 'Adhyatma Ramayan' and 'Tulasi Ramayana'. This course is taught over a period of 9 months.
The original text is followed with meaning and explanation. Less important verses are left out.
Medium of Instruction: Hindi
Interested students may get enrolled at the Reception Counter of Medha Bhavan from 16 to 24 March 2018 (10 am to 6 pm) by paying the requisite fees of Rs.900/-.
Class timings: Every Monday, 5.30 to 7.00 pm
Venue: Room No.101, Medha Bhavan
Shubharambh (auspicious beginning): 25 March 2018 (Sacred Ramanavami day), 6 pm